Digital skills are the foundation of your future workforce
Take the next step towards your corporate and professional goals with Pennademy
In Partnership with Pennademy

Achieve your strategic business
goals by gaining and developing
essential competencies



Ensure your technology
investments reach the target
and deliver utmost value



Establish a tech-savvy and digital
transformation ready workforce




Sophisticated Features

Customized training plans for your corporate needs


Prior knowledge level detection and customized training design


Live, online/self-paced, or face-to-face learning opportunities

Most up-to-date course content and renowned instructors


Extended reach to the training materials

Opportunity to practice your new skills with novel hands-on applications

Virtual reality (VR) and augmented reality (AR) powered training environment

Ability to share your verified certifications on LinkedIn and social platforms
Upskill with Virtual Reality
and Augmented Realty Tools
The skills you need to become a real professional. Thrive in your career.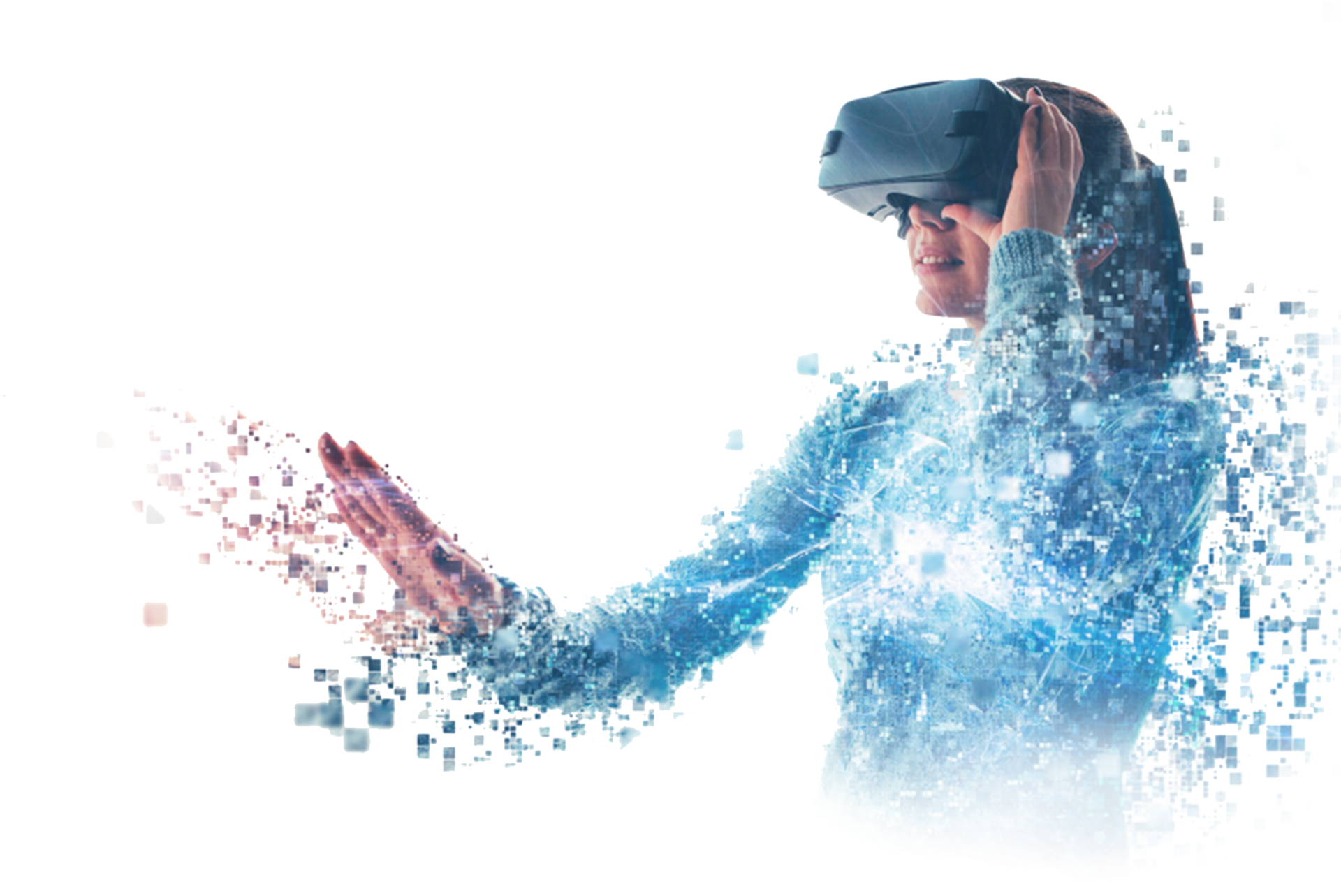 START
YOUR JOURNEY TO THE
FUTURE TODAY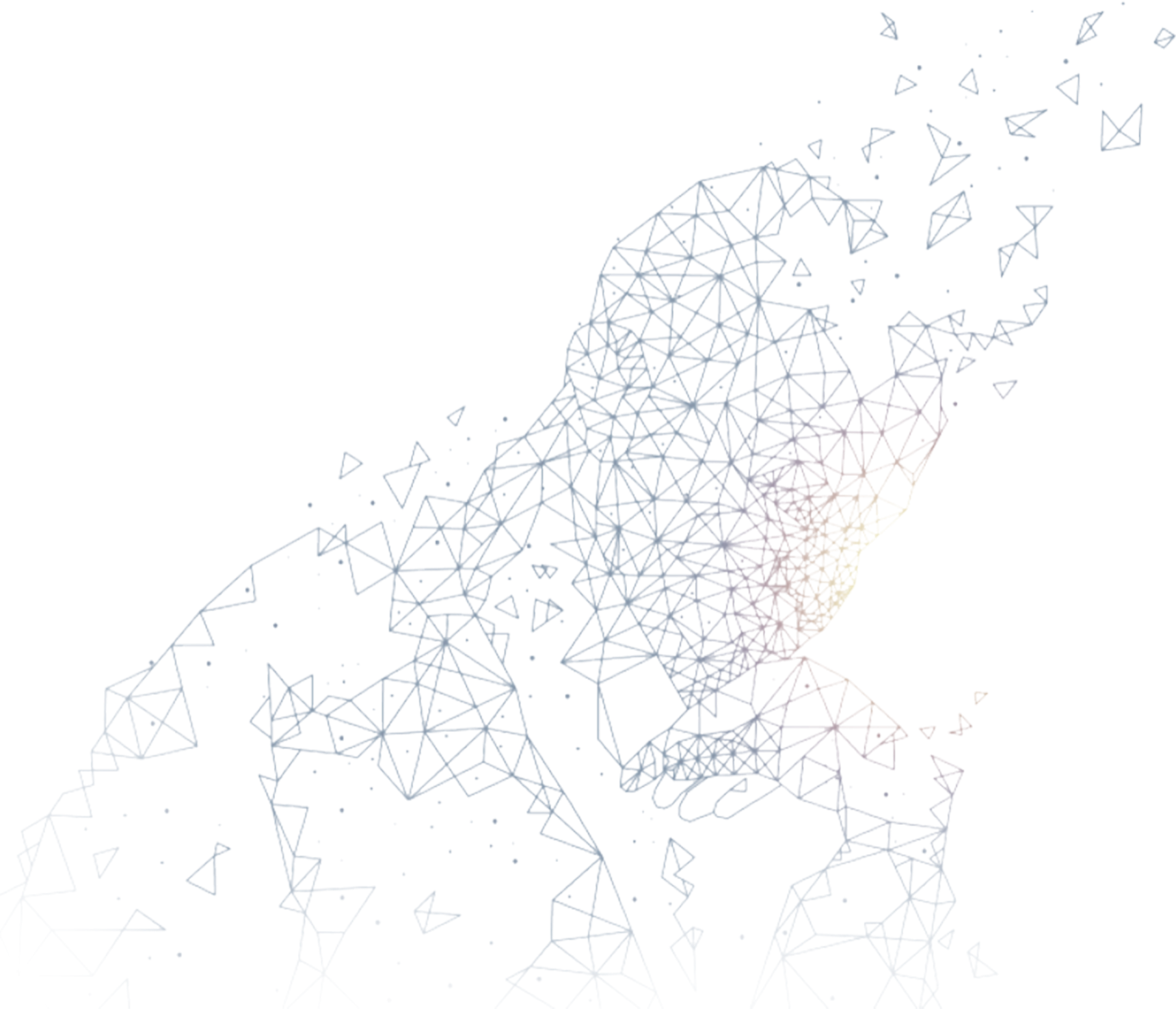 Plans

Let's Talk
Ready for the digital age? Do you need to up-skill your team?
Each institution has unique learning requirements. Contact us and let's decide/design the most suitable learning experience for your company.

Custom curated learning design


Multi-model content


Real-world hands-on practice applications


Extendable training content access


AI-powered actionable reports and insights


Skill measure, track, and benchmark


Learner guidance and facilitation


Mobile-friendly learning platform


Mobile Application


Creation of proprietary courses


GDPR compatible data management


EU regulations compliant course content


Admin functionality, groups, and tags

We love talking learning. Get in touch and let's get your training plan launched
Gain Experience with AR/VR Simulations

VR/AR-Powered Serious Games

We offer real-life scenario-based training games with AR/VR support
Learning in Virtual and Real Classrooms
You will be learning all together with other participants in our virtual and real classrooms
Engaging Learning Activities
Our content is focused on engaging activities to teach